Commercial Edition
Extend the highest quality protection to your employees at home
At Sophos, we believe it's important to protect our customers' personal devices with the same trusted Sophos security they receive at the office. To that end, we're thrilled to introduce Sophos Home Commercial Edition, delivering our powerful, business-grade cybersecurity to home Macs and PCs.
Independent, third-party reviews

"Excellent scores in our hands-on tests and independent lab tests."
A trademark of Ziff Davis, LLC. Used under license. © 2019 Ziff Davis, LLC. All Rights Reserved.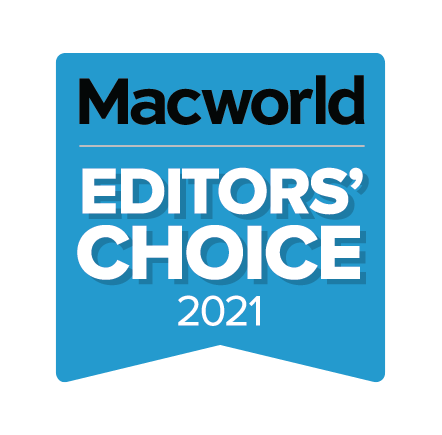 "…the most extensive and up-to-date approach to fighting malware at an unbeatable price."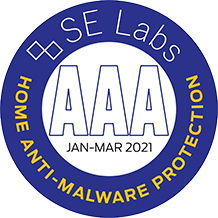 Best in Class AAA Total Accuracy Rating - 100% Protection
What it is
Sophos Home Commercial Edition is a FREE version of Sophos Home Premium with Knowledge Base Support
Features Include:
Real-time antivirus
Advanced web protection
AI threat detection
Ransomware protection
Banking protection
Privacy + identity protection
Malware scan and clean
Remote management
Scheduled scans
Automatic updates
Protect up to 10 computers
How to get it
Reach out to your Sophos sales representative and ask to be added to the program.

Your Sophos rep will notify you when you're set-up and provide any additional instructions. Most organizations are ready to go in under a week.

Tell your employees about this program and encourage them to protect their personal devices.
How to get support
For general Sophos Home support, please visit our Knowledge Base
Frequently Asked Questions
How long can my employees use Sophos Home on their personal computers?
As long as your organization is a Sophos customer, we will continue to provide your employees licenses of Sophos Home to secure their personal computers.
What is the cost of this Sophos Home program?
If your organization is a Sophos customer, there is no additional cost to add Sophos Home to your cybersecurity setup.
Does my IT organization have to manage Sophos Home licenses?
No, your employees will manage their own licenses and security settings. The product is simple to download and install by the employees themselves. We have a streamlined, easy-to-use interface made for any kind of user. The only thing you have to do is tell your employees about it.
How do I provide Sophos Home to employees after my organization is set up?
1. Ask employees to visit the email domain verification tool located at: https://home.sophos.com/employee
2. They use their work email to verify their eligibility and each employee receives a unique coupon code and instructions.
Note: Their personal email can be used later for registration.
3. Employees follow a few simple steps to register, download, and install.
What languages does Sophos Home come in?
Currently, Sophos Home is translated into English, French, German, Spanish, Italian, and Japanese. Language preferences can be changed in the product settings.
Can employees use Sophos Home with other antivirus software?
We recommend that only Sophos Home is installed on your computer. Having multiple security or antivirus software may cause problems with your computer. If you need help uninstalling your existing antivirus software, it is best to check the manufacturer's website for the most up-to-date instructions for your particular product.
Installing Sophos Home
Simple, step-by-step instructions for installing and configuring your Sophos Home Commercial Use Edition account are the same as for our Free and Premium users and can be found here: