It's time for a FREE upgrade
The free Mac antivirus you downloaded years ago is finally reaching the end of its life. So we're offering an even better antivirus program to replace what you had for FREE – Sophos Home. It utilizes modern, evolved techniques at fighting malware, protects you online, and allows you to protect multiple Macs (and even PCs).
Sophos Home protects Mac users in three primary ways
1
Real-time antivirus
Sophos Home protects against malware, viruses, trojans, worms, bots, ransomware, and more.
2
Web protection
Sophos Home prevents connections to compromised or dangerous sites, and includes parental web filtering.
3
Remote management
Sophos Home secures multiple computers in any location from a simple web interface.
Independent, third-party reviews

"Excellent scores in our hands-on tests and independent lab tests."
A trademark of Ziff Davis, LLC. Used under license. © 2019 Ziff Davis, LLC. All Rights Reserved.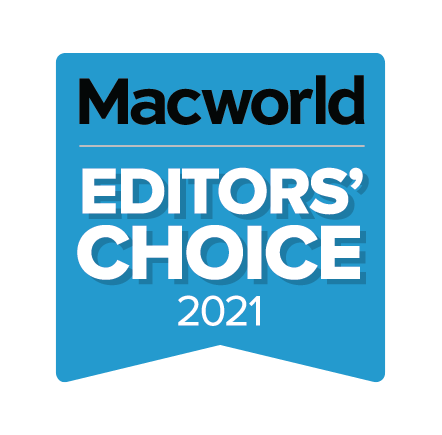 "…the most extensive and up-to-date approach to fighting malware at an unbeatable price."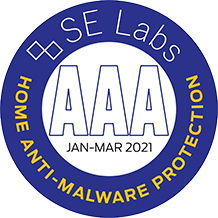 Best in Class AAA Total Accuracy Rating - 100% Protection
Here at Sophos, we're innovators in antivirus technologies, focusing on developing new applicable technologies to detect and remove viruses and ransomware as well as stop hacking, phishing, and other forms of cybercrime. We offer experience stretching back over 30 years. Today, our products help scan and remove viruses for nearly 400,000 organizations worldwide in 150 countries.