Image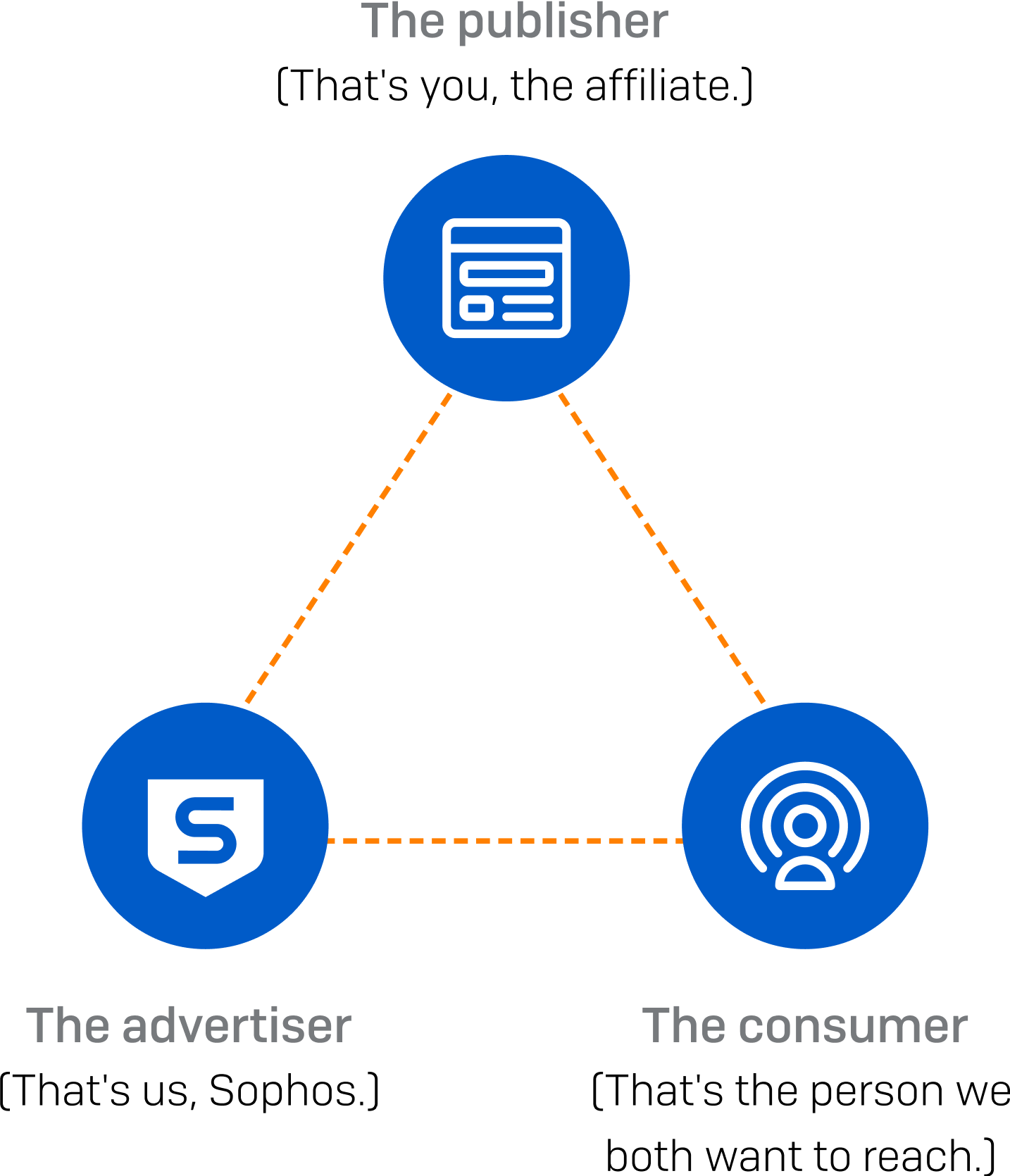 What is an affiliate?
You have a website to which you attract visitors with interesting content. You promote brands and products you support, like Sophos.
You partner with those brands and offer information and purchase links for their products. Consumers visiting your site click on the links based upon your recommendations.
When consumers follow the Sophos link from your site and purchase Sophos Home Premium you receive a commission.
Rinse and repeat.
Tell me about Sophos
For over 30 years, Sophos has been a leader in securing some of the most-recognizable businesses around the world. Now we're bringing that powerful, business-grade security to the home with Sophos Home Premium. It's the security trusted by IT professionals at 300,000 businesses in 150 countries.
Sophos Home Premium takes security beyond traditional antivirus. It delivers advanced, real-time protection from the latest ransomware, malicious software, and hacking attempts — all forms of developing cybercrime. It's incredibly easy to use, whether you're simply securing your own laptop or managing the security of multiple devices in your own home or around the world.
Why should I become a Sophos Home Premium affiliate?
We're committed to our affiliate community.
We're not selling Sophos Home Premium through retail stores or PC manufacturers. We also provide you with the tools, collateral, and marketing support to enable you to be successful.
We have a great product you'll be proud to promote.
Sophos Home Premium is tested, award-winning business-grade security that includes professional support and frequent updates and improvements.
We give you 30% commission on sales.
There may, from time to time, be seasonal promotions with even higher commission rates. We track customers you refer, even if they don't buy immediately, and credit you when they do.
Image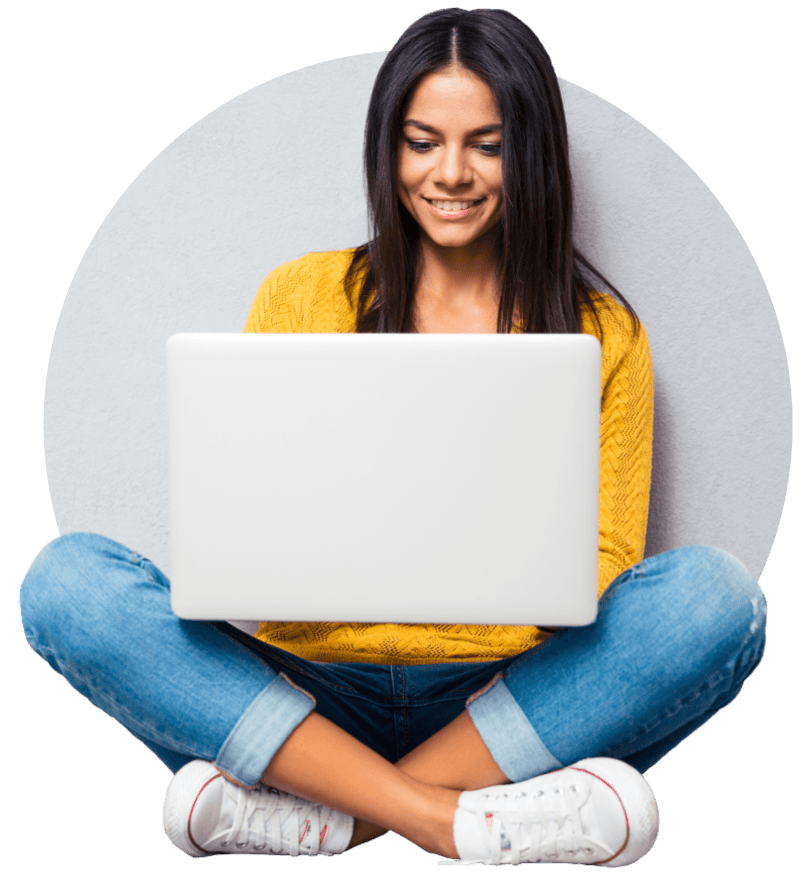 Frequently Asked Questions
How do I join the Sophos Home Affiliate Program?
What does it cost to join?
What if I don't have a website?
There are lots of simple and inexpensive tools available that can help you to quickly set up a website. But if you don't want to go that route, you could look at promoting on Facebook or YouTube.
How do I get everything I need to promote Sophos?
Once you're officially a Sophos Affiliate you'll have access to marketing materials, content, and links from our Affiliate Portal managed by our partner, Cleverbridge.
What commission do I receive on sales?
Sophos will pay you 30% of the net amount of every sale that occurs as a result of your site. Sometimes during the year we may institute promotions which include a higher commission rate.
How do you track those sales back to me?
We drop a cookie on any customer who reaches us through links from your website.
What if the prospective customer doesn't buy on the first visit?
No problem. Our cookies persist for 90 days. As long as the customer makes some kind of transaction in that time frame you should receive credit for the order. Why "should"? Because if the customer changes browsers, clears their cookies, or chooses to browse in incognito mode we will lose tracking.
What if the prospective customer chooses to download trialware? Would I still get credit if they eventually buy?
Yes, we will still track them via the cookie and give you credit if they convert to paid product.
Can I use paid search to promote Sophos?
Yes, but with restrictions. We can help you understand the capabilities and rules around paid search once you join the program.
Is the Sophos affiliate program limited geographically?
No, we have partners all around the world.