Why You Need Anywhere Access on Your Home Computer?
December 15th, 2019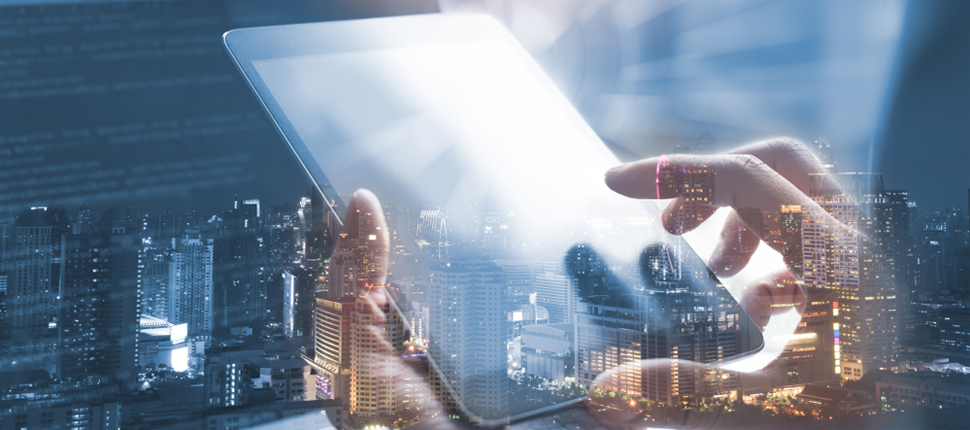 Is horror your favorite genre? In that case, you will "love" the scenario described below. Don't like scary stories? Still, this scenario is important all the same, because it can happen to anybody.
So, here's the scenario.
You are not at home, and your child is using your PC. You don't give it much thought, because this happens often. But this time it's different. You suddenly remember: you haven't blocked a few sites you should have. But what do you do? You have no access to your computer. And your worst fears come true. Your child accesses a malicious website that installs malware on your computer.
And this advanced malware gets hands on your personal data. Horrifying isn't it.
But what if you could control the websites your family can access? And more: what if you could do this remotely? This is possible if your antivirus had a remote access feature.
Let's take a closer look at 'anywhere access' or 'remote access.'
What is 'anywhere access or 'remote access'?
The term 'anywhere access' or 'remote access' says it all: it enables you to remotely access files and other system resources on a device. This is usually achieved with the help of software, hardware, and network connectivity. You can access these files and resources at any time, from any place. All you need is an internet connection. With remote access, you can not only access your system – you can also control and manage it, even when you're away.
The horror scenario discussed right above offers an example of how remote security management ties in with keeping your PC secure. Here's another scenario:
You are one of the most tech-savvy members of your family. You often field panicked phone calls from friends or family with computer security issues. What if you can install an antivirus solution that can be shared with different PCs or Macs? And what if it has a remote management feature that allows you to manage the security of these devices remotely?
With this option, you can easily view and manage computer security for anyone in your life, whether they're down the hall or in another country.
No more panicked calls in the middle of the night. You can manage the PC or Mac security needs of the people you care about – remotely.
This brings us to Sophos Home.
Business-grade cybersecurity for your PC and Macs
Sophos Home defends these from advanced ransomware and never-before-seen malware threats. It also enables users a remote management tool, available both in the free and premium versions. You'll be able to easily view and manage computer security through a web browser in a simple, intuitive cloud interface. Plus, monitor security remotely and easily address security alerts, change security settings, and run scans from anywhere in the world for multiple PCs and Macs.
Sophos Home combines cutting-edge artificial intelligence (AI) malware detection, powerful exploit prevention, and the most advanced ransomware protection yet to stop the widest range of threats to your PC.
What are you waiting for? Let's get started!