What are Signatures and How Does Signature-Based Detection Work?
February 18th, 2020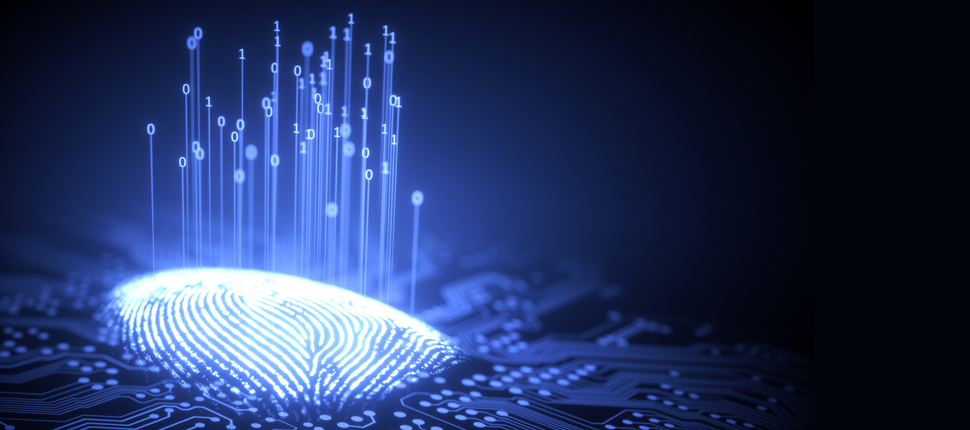 In a world where targeted attacks are becoming extremely common, it is imperative to recognize that your personal computer could be a target as well. Yes, your PC or Mac is under constant threat and it is important to understand, your home computer is not an island. It can be impacted by the same malware, that impacts business computers. It is imperative that you understand the kind of threats levelled at your computer and the kind of protection that helps keep these threats at bay.  
Your computer is at risk
The first step towards getting more understanding about home computer security is that your computer is at risk. Then, learn about the various features your home computer security must have to protect against attacks like cryptojacking, ransomware and more.
One such feature is signature-based detection.
What is a signature?
In computer security terminology, a signature is a typical footprint or pattern associated with a malicious attack on a computer network or system. This pattern can be a series of bytes in the file (byte sequence) in network traffic. It can also take the form of unauthorized software execution, unauthorized network access, unauthorized directory access, or anomalies in the use of network privileges.
What is signature detection?
Signature-based detection is one of the most common techniques used to address software threats levelled at your computer. These threats include viruses, malware, worms, Trojans, and more. Your computer must be protected from an overwhelmingly large volume of dangers. Achieving this protection is hugely dependent on a well-crafted, advanced, signature-based detection being at the helm of affairs.
This type of detection involves your antivirus having a predefined repository of static signatures (fingerprints) that represent known network threats. These threats are different from one another because of their unique coding.
When the antivirus scanner kicks into action, it begins creating the appropriate signatures for each file and starts comparing them with the known signatures in its repository. It keeps monitoring and searching network traffic for signature matches. If a match is found, this file is categorized as a 'threat' and the file is blocked from taking any further action.
What makes signature-based detection so popular?
Identifying malicious threats and adding their signatures to a repository is the primary technique used by antivirus products. Signature-based detection is also the critical pillar of security technologies such as AVs, IDS, IPS, firewall, and others.
Its popularity is buttressed by its strength. It's been used since a very long time, since the first antivirus solutions appeared on the scene. So, there is a degree of consistency of results and demonstrable success associated with it. The approach isn't very complex, is fast, easy to run and manage. And what's more, it has chalked up a history of protecting computers from the fairly older but potent threats.
Integral component of a layered approach to security
There is absolutely no doubt signature-based detection is a critical component of your computer's security arsenal, but the threat landscape you see in front of you isn't static: It is evolving rapidly. The threats are becoming more sophisticated, and every day, stealthier attack techniques are entering the fray.
There is a need for a more layered security approach, where signature-based IDS is used in conjunction with other security methods. These include behavior-based detection, AI threat detection, advanced malware scanning, and remote security management.
Sophos Home brings next-gen enterprise level security to your PCs and Macs at home. Sophos Home protects from threats of all kinds, whether signature-based, signature-less, or any other online threat. Download it today to see it for yourself.
What are you waiting for? Let's get started!