Working From Home in the Times of Coronavirus: Keeping Your PC Secure
March 26th, 2020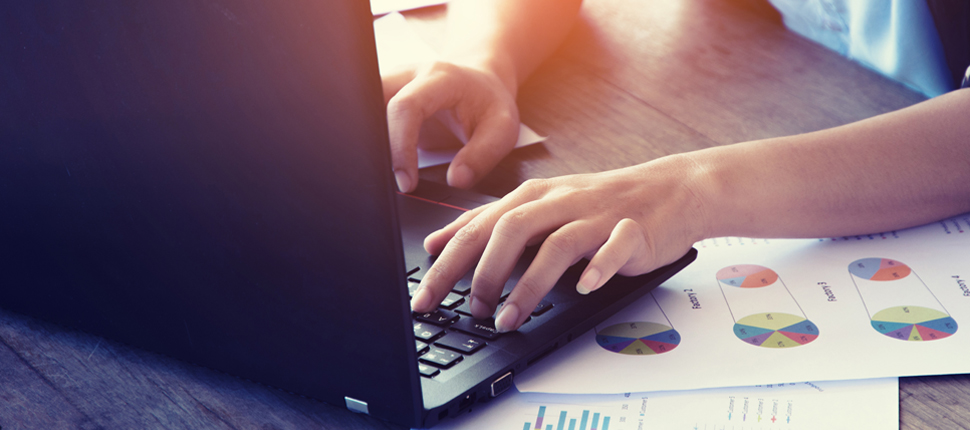 We are living in difficult times as the world weathers the COVID-19 pandemic. We hope everyone is staying safe and healthy and taking all the precautions that ensure you remain so. One such precaution we hear so much right now is 'social distancing,' which has resulted in many companies requiring their employees to work from home.
If you are one of the many professionals working from home or have actually been working from home even before COVID-19 struck, staying aware of the risks to your PC is pivotal. And you'll want to be even more careful of the actions you are taking online when you are working from home.
At times like these, when people are at their most vulnerable, cybercriminals seek to exploit that vulnerability. They know people want more information regarding the virus, its spread, and how to prevent infection. And users will click on links and pages that claim to offer more information on the subject.
Be wise – know before you click.
Beware of phishing
First step: don't click through on any email before checking. Criminals are already using phishing scams that leverage the fear of coronavirus/COVID-19. Verify where the email has come from (often, these phishing emails are designed to look like it has come from your company HR or a colleague). Ask yourself: why would someone send you an email like this? Why is it asking you to enter sensitive personal information?
It is important to understand when it comes to phishing scams at times like these, criminals are going to exploit every inch of paranoia. Even legitimate companies are going to waste no time in sending out straightforward 'coronavirus safety tips' mail. But, hidden among all those legitimate messages will inevitably be malicious mails.
Don't visit unfamiliar websites
Working from home, it is imperative that you maintain strict cyber hygiene. Even legitimate websites are infected with malicious code by cybercriminals. This malware then infects website visitors. This risk grows exponentially when exploring topics related to the COVID-19 virus – be cautious with websites that have appeared out of nowhere and offering information about the virus. Be smart about your browsing choices.
It's understandable to want to seek out information online, but making sure you source that information from well-known reputed sites is a good idea. More importantly, convey the importance of safe browsing habits to your children. If they are using the same PC you are using for work to browse the internet, your company data is at additional risk. If you can't ask them not to use your PC while you are working from home (a difficult ask) put strict browsing rules in place.
This brings us to the most important point of all:
Have you installed a comprehensive antivirus suite?
If you are working from home, you must ensure that an advanced and comprehensive cybersecurity solution protects your PC. We have talked about making sure your children do not visit websites they shouldn't. An extensive antivirus solution will have parental controls so you can block sites and put other safety measure in place. But parental controls might be the least of your problems when you are working from home.
Envision that you've accidentally visited a malicious website. The site infects your PC with advanced malware like ransomware. As a result, it encrypts your work. Worse, malware could enable bad actors to access your company's data or other protected information. This could be a catastrophic situation. We all need a security solution that stays many steps ahead of traditional antivirus defenses, which are unable to identify and stop ransomware attacks. You need a solution that offers real-time security and is constantly scanning processes that interact with your valuable data.
You want this is the level of security on your PC, if you want to work from home in relative peace. It lets you know your data is in safe hands, and protected from accidentally inviting malware onto your computer.
Working from home is not as easy as it sounds. and there are many situations that are not in your control. But the security of your PC is definitely in your hands. So, make the right choices, protect your devices, and stay safe.
What are you waiting for? Let's get started!